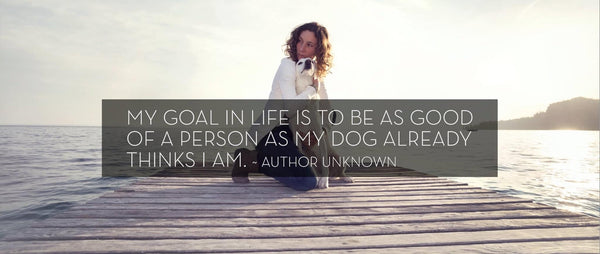 What we do...
Here at Rayco International ltd., we strive to ensure animals receive the safety and love they deserve. We understand accidents, emergencies, life, it happens. We are here to give you peace of mind.
More info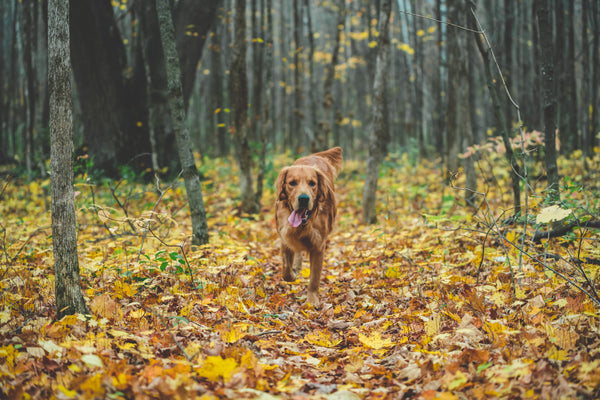 Have this in our dogs travel bag to always have on hand. Perfect and gives some piece of mind
danielle
For the price, given everything that it contains and it's quality it is a great and a MUST HAVE. Just keep it organized because it's got many products.
Enrique
This product comes with everything you would need if you travel with your pet for everyday use and emergencies.
Arica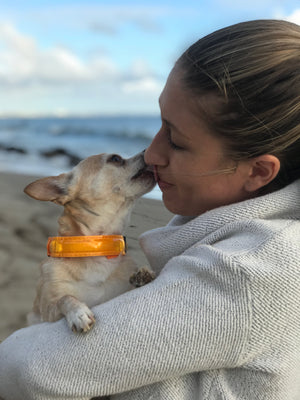 we are rayco
At Rayco International, we want to ensure your peace of mind and your pets safety. Inspired by our own chaotic fur family, we know accidents, emergencies and life happens. So we created pet safety products, and are still in the making of new products to give your furry family the peace you deserve.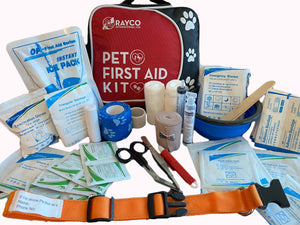 Our pet first aid kit
We created our Pet First Aid kit in hopes to aid people in feeling more safe owning a pet. We wanted to make something affordable and helpful to the responsible pet owner. The best thing is, you can take it anywhere! On hikes, adventures, or the comfort of your home, our kits were made compact.
take me there!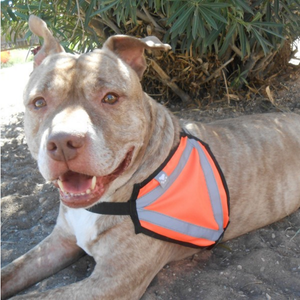 The reflective Pet Safety Vest, with reflective stripes, is constructed of a bright orange colored, light-weight nylon material with highly...
Learn more
live in vegas? stop by for more info!
2480 N Decatur BLVD
Las Vegas, NV 89108 Suite#175
Toll Free 1-833-354-1611
shoprayco@gmail.com
Monday - Friday 9:30am to 4:00pm
Saturday & Sunday, Closed